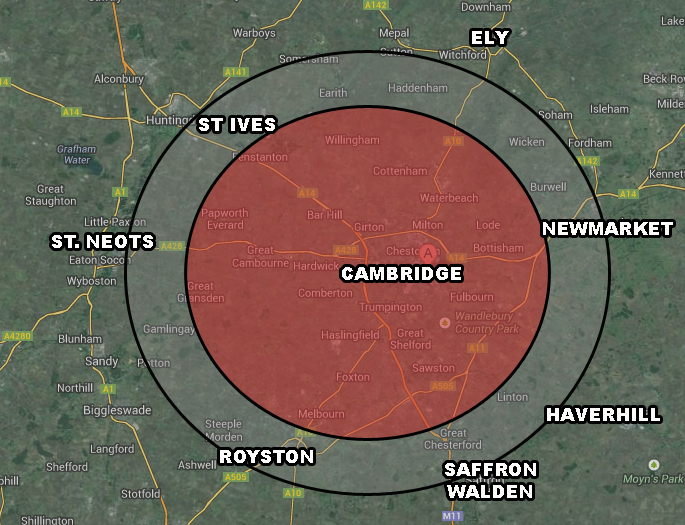 Hardings Concrete now operate a mini mix concrete lorry from the concrete plant on Coldhams Lane in central Cambridge.
We have a Cambridge Concrete Sales number 01223 459 684 this will go straight through to the person you need to speak to on all inquiries, availability, quantities, and pricing.
As you will see from the map on this page we have a good range from Cambridge, CB1, with back up plants in Ely, Haverhill, St. Ives and Mildenhall encsuring good reliability.
Our services include wait-while-you-barrow, quality assured concrete, and same day deliveries. Our company has been operating for over 30 years and provides a reliable, trusted, family services.
Give us a call today for your free quote, just ring
01223 459 684