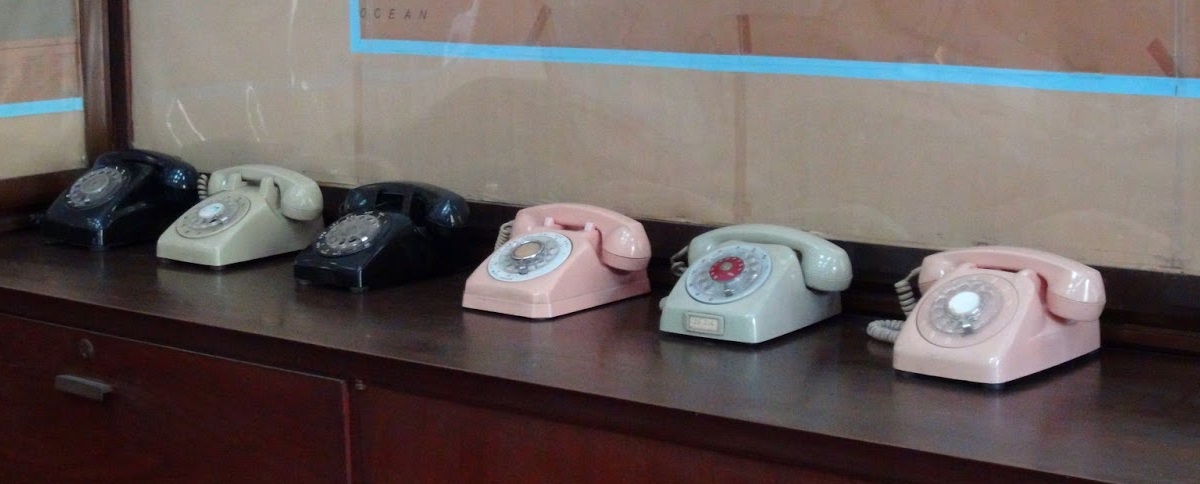 Give us a call to make your order, you can get us any time on 01442 863234
You can also email us (info@hardingsconcrete.com), but we always recommend talking to us first as we know every job in individual, whether it be the access, the mix type, or your own particular requests. We welcome you call.
We generally take orders from 8am – 4pm every week day. Our office is open from 7am in time for our first delivery of the day.
We will need to know how much you need, we can help with your measurements. We will need to know the mix or what the concrete is being used for. Whether the job can be poured straight out of the back of the lorry, into a pump or into barrows or a dumper. Where you need us to be and at what time. We will also need a contact number and name for the day of delivery.
Most orders are made 24-48 hours in advance, we recommend givings us two days notice so you can have your chosen time slot. We will also welcome same day deliveries subject to our order book not being full.