Our main method of payment with new customers is by card.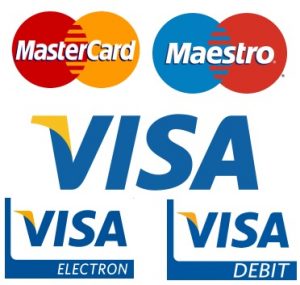 If you will be using us on a more regular payment you may like to pay advance by BACS transfer.
Of course we do have some long standing account customers, but as a local family run business, we open accounts based on long term relationships.